Meet Rich
Get to Know Rich
Richard Sheridan—entrepreneur, business leader and author—is best known as the co-founder, CEO and "Chief Storyteller" of Menlo Innovations, a software and IT consulting firm that has earned numerous awards and press coverage for its innovative and positive workplace culture.
Rich and his message of joyful leadership have been featured in press outlets ranging from Inc, Forbes and New York magazines to Bloomberg, U.S. News & World Report, NPR's On Point podcast, NPR's All Things Considered, and the Harvard Business Review. Rich was inducted into the Shingo Academy in 2022 for his work supporting the principles of organizational excellence.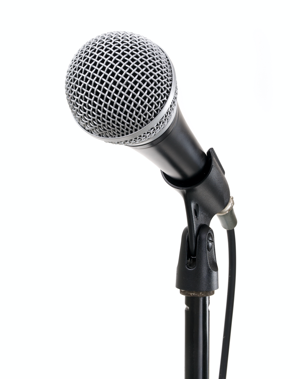 As leaders we need to figure out how to get our team members working together with a spirit that is lifted, with a resolve that is focused on solving problems at work, with a heart that says I am going to collaborate with the people around me."
- Richard Sheridan
About Rich
Menlo Innovations CEO Richard Sheridan became disillusioned in the middle of his career in the chaotic technology industry. He had an all-consuming thought: things can be better. Much better. He had to find a way. Why couldn't a workplace be filled with camaraderie, human energy, creativity, and productivity?
Ultimately, Rich co-founded Menlo Innovations in 2001 to end human suffering in the workplace. Menlo's unique approach to custom software creation is so surprisingly different that 3,000 people a year travel from around the world just to see how they do it.
Rich's passion for creating joyful work environments led to his bestselling and widely celebrated book, Joy, Inc.: How We Built a Workplace People Love. His second book, Chief Joy Officer, continues to prove that a positive and engaging leadership style is actually good for business.
3,000
people a year come to experience the Menlo way™